We recently visited Tizi Oussem, a Berber village in the High Atlas Mountains located 40km from Marrakech. This village is popular among tourists who love hiking and it is a stop on the way to Toubkal mountains, the highest peak in the Atlas Mountains and North Africa with an elevation of 4167m. In this Amazigh (Berber) region, the women work very hard and take care of all major tasks including carrying heavy loads on their back. Men culturally don't participate in the workload.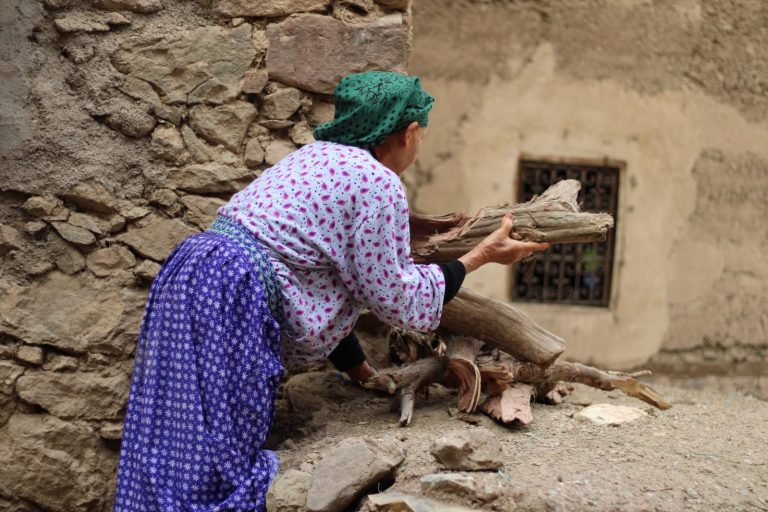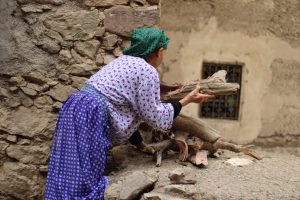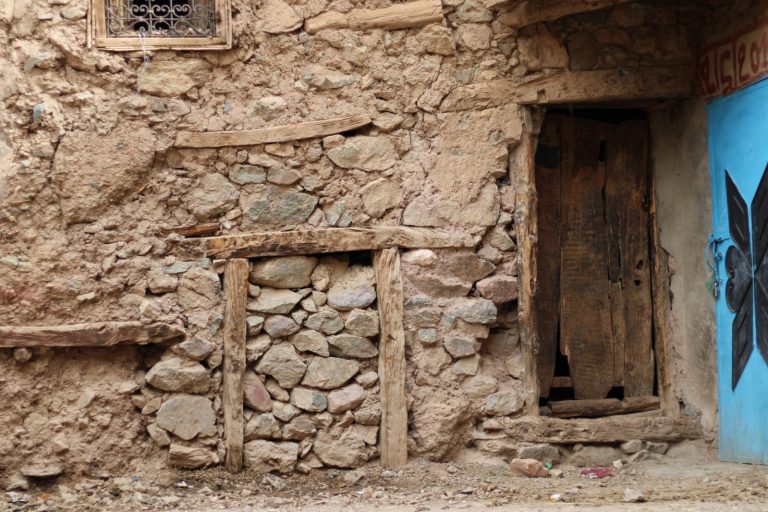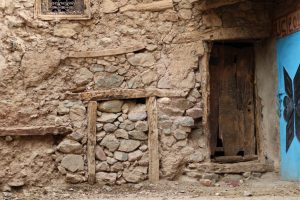 Walking in the village offers wonderful views of both the Imlil and Azzaden Valleys. The families here live of their cattle and what they can harvest from the crops of their fertile lands which are mainly apples, walnuts, and cherries.
Next time you are in the High atlas Mountains, make sure you visit this gorgeous Berber village!
Images Credit: Meriem Aitsfer